Latest Updates
Karl fingered himself as he got himself close to the finish line, and rolled his head back in ecstasy while the cum pooled onto his stomach. See More...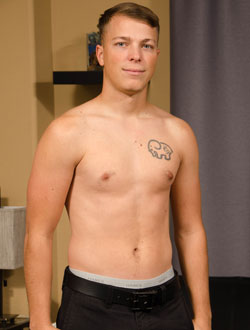 added 29 Apr 16
Avery's cum ran down my hand and pooled onto his pubes; just enough of a treat to lick up the dabs on his cock. See More...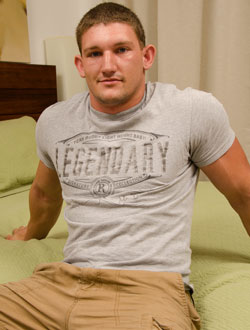 added 22 Apr 16
Instant Access in under a minute
Erik normally jerks off at least 3 or 4 times a day and saved up for two agonizing days. The outcome even seemed to surprise Erik, himself. See More...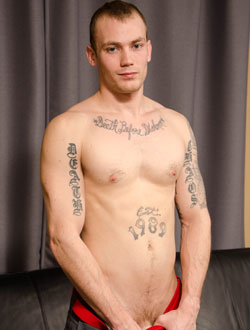 added 15 Apr 16
With five whole days of cum stored in Chewy's nuts, the jizz flew big time, shooting over his shoulder, hitting his hair and beard along the way, and covering his chest in sticky goodness. See More...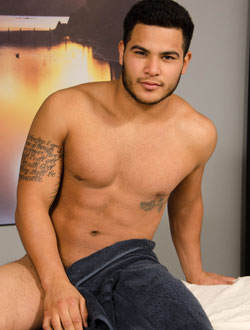 added 8 Apr 16