Latest Updates
At the last second, Nevin couldn't decide where to cum, so he pumped it out into his hand... and then gave a gooey close-up with it dripping between his fingers. See More...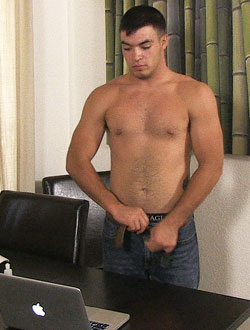 added 30 Jun 15
When Gavin got the go-ahead to bust, he slowly thrust his hips into his fist with his legs spread wide open, right before covering his abs with thick streams of cum. See More...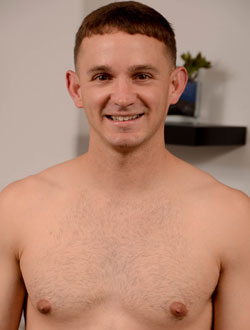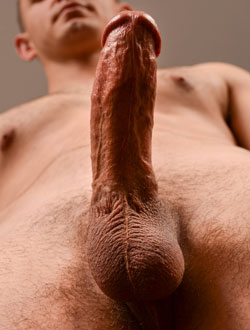 added 26 Jun 15
Instant Access in under a minute
I pushed a finger between Chase's legs and up his ass and his dick started to look like it was ready to explode. Definitely seemed to have found the magic button. See More...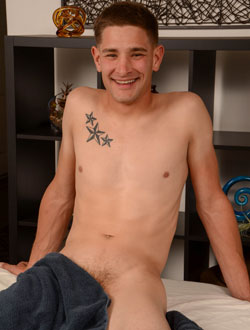 added 19 Jun 15
Once, in high school, Shane and a few guys on his wrestling team ended up jerking off together in the shower after practice. See More...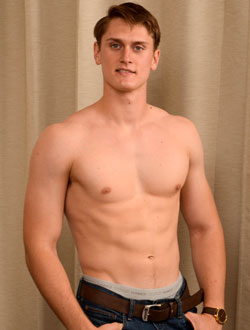 added 12 Jun 15