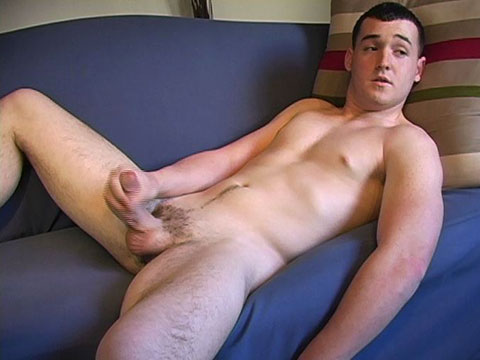 Watch the full scene:
Join Now!
Ben's kind of a quiet one, but after talking with him for a few minutes I found out that he's pretty wild. He and his Marine buddy are always out scoping out girls and tag-teaming them. On more than one occasion someone was standing by with a camcorder taping the whole thing.
Ben is 20y/o and comes out to San Diego from Texas with the Military. He still has a bit of the twang in his talk which is incredibly sexy. And then out comes the cock. Nice n' thick!
We got to talking and he said he might be up for doing a Helping Hand video, so stay tuned for that!